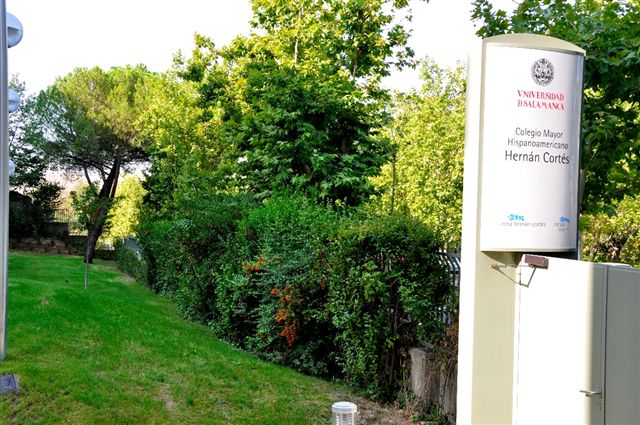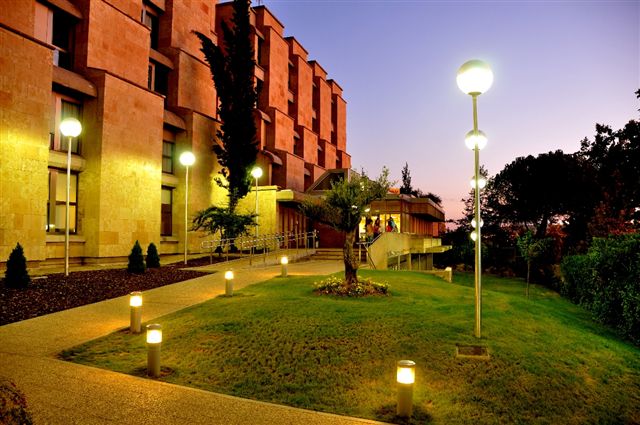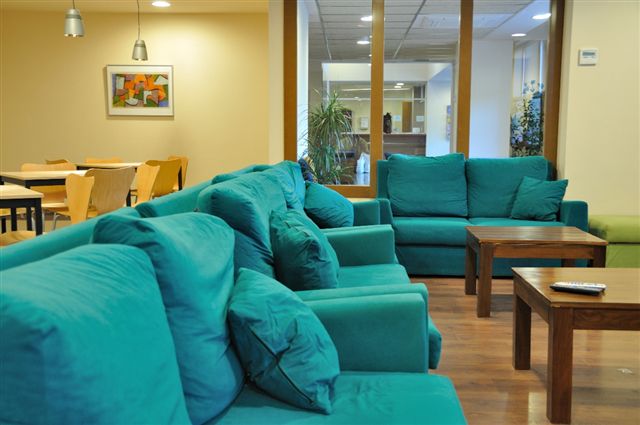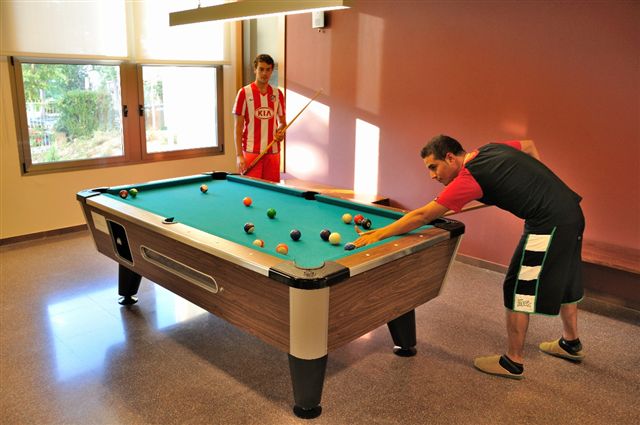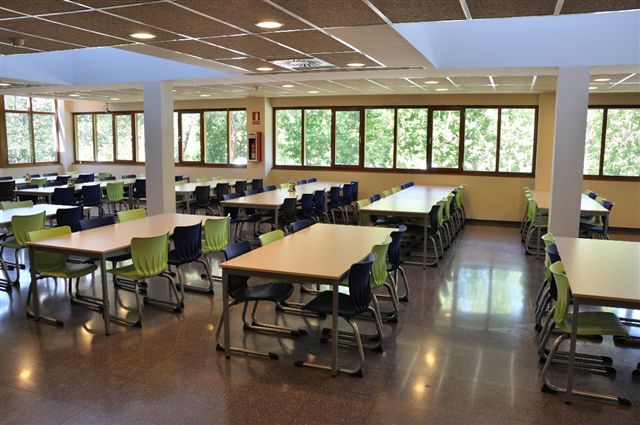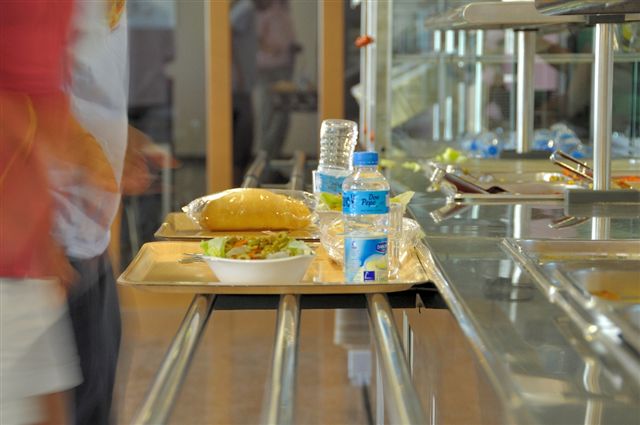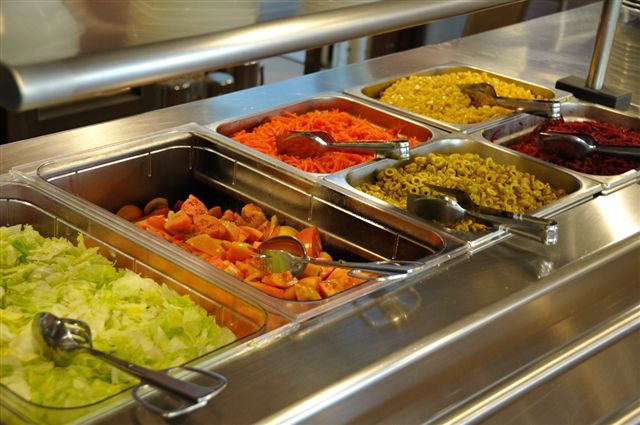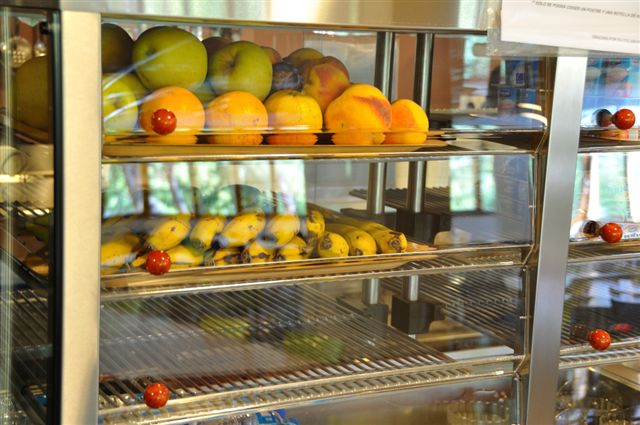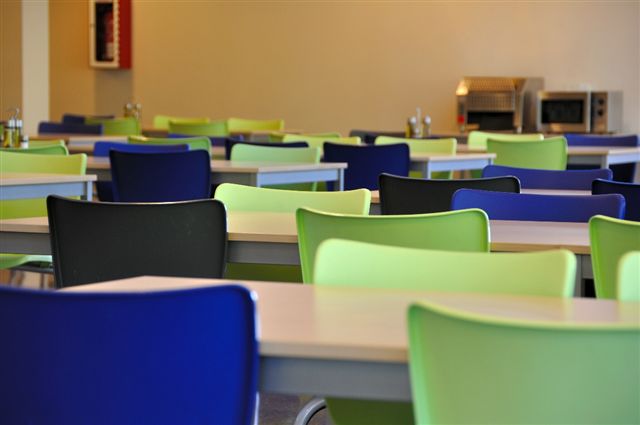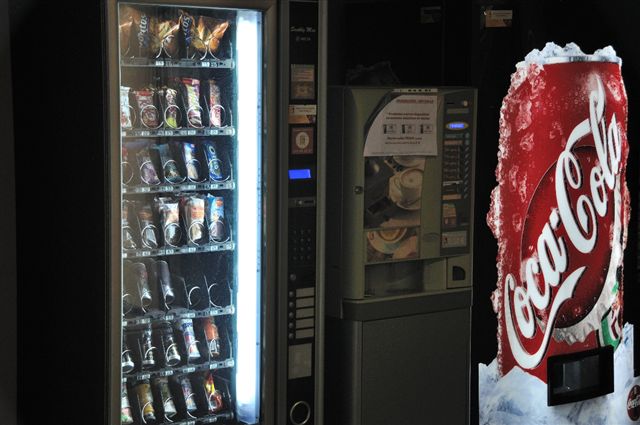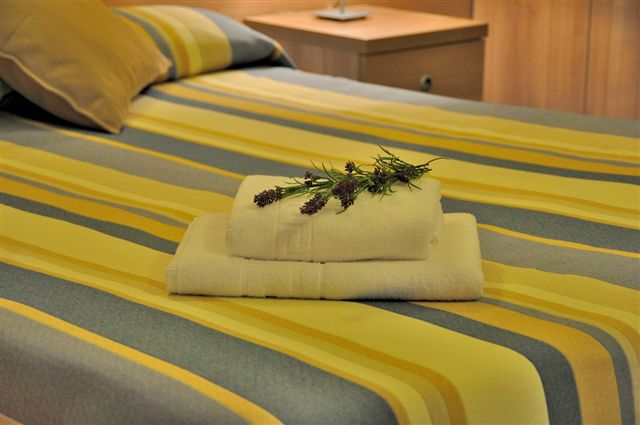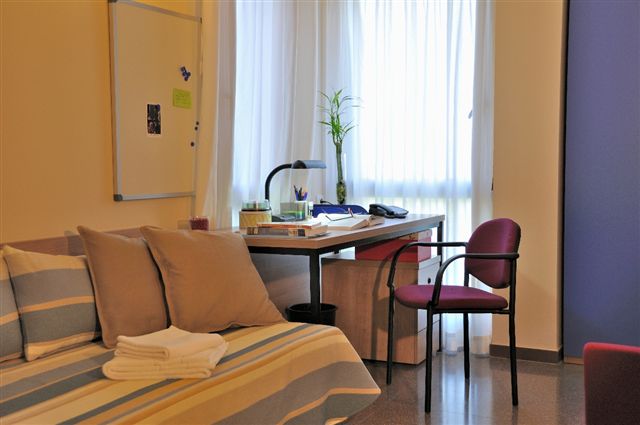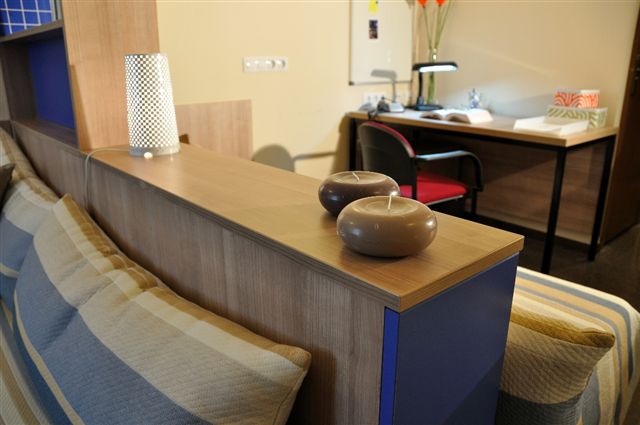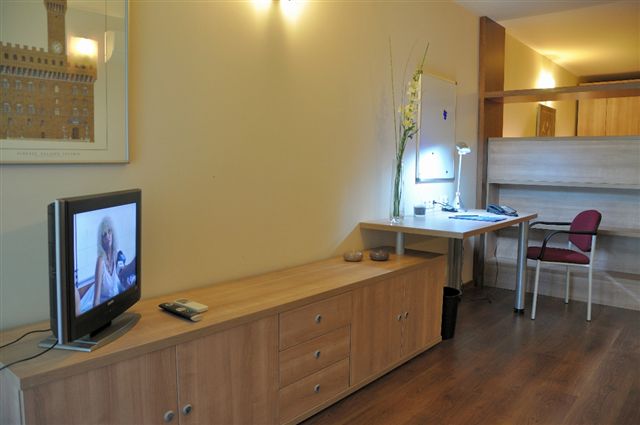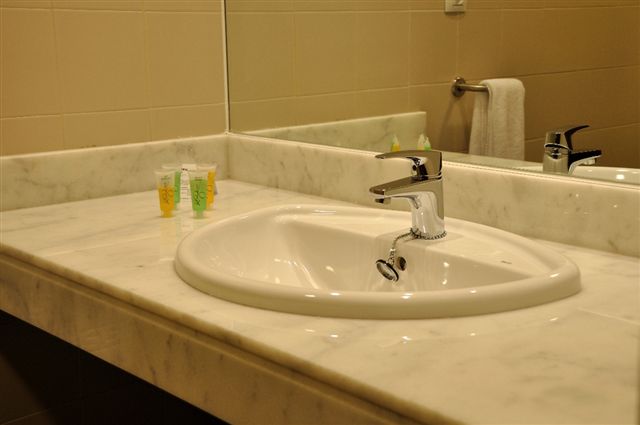 General Description
This residential hall is situated in an historic building in the centre of Salamanca. The building has been fully refurbished and equipped with all types of amenities which the students can benefit from and enjoy throughout their stay.
The Colegio Mayor Hernan Cortes has 243 places available and offers private rooms for the more independent students, with their own bathroom and study area, as well as double rooms with a shared bathroom. Both types of room are fitted with Internet access, a telephone and are fully furnished.
This residential hall also provides a weekly cleaning and maintenance service, a concierge, a loaning service (irons, vacuum cleaners, board games, laptops) and a reception.
As well as this, the student will have a wide range of facilities and amenities available at all times, including a laundry room, a TV/DVD room, computer points or cyber-corners with access to the Internet, a daily newspaper, and games rooms, amongst many others.
Details
Location:

Situated in the centre of the city, only a 12 minute walk from the University of Salamanca. (Map: Pº San Vicente, 103-139, 7007 Salamanca.)

Guarantee Deposit:

A month of payment

Accommodation Board:

Choice between breakfast only, half-board or full-board

Additional Costs:

Consumption of supplies, to be paid at the end of the stay

Bed Linen and Towels:

Subject to contract option

Cultural and Sporting Activities:

Various cultural and sporting activities, voluntary and complimentary, organised by the residential halls and by the University of Salamanca.

Access to the Internet:

Wifi in all the communal areas
Facilities and Communal Services:
Reception and Concierge Service
Cleaning and Maintenance Service
Personal mailbox
Laundry Room
Dining Room
Vending Machines
Gym
Study Rooms
TV/DVD Rooms
Cyber-corner with access to the Internet and a printer
Games Rooms
Rooms with disabled access
Daily Newspaper
Accommodation
The following table shows the prices for the rooms in this residence, for students wishing to register for the Semester Spanish language courses at Salamanca University. The dates exposed below are adapted to the starting dates of these courses and you can book several periods in case you will attend the course for more than one term.
Prices are valid from 01-Sep-2018 until 31-Aug-2019
Duration
Starting Dates
Single Room Half Board
Single Room Full Board
1 TERM

01 Oct 2019 to 13 Dec 2019

2511$
2753$

07 Jan 2020 to 18 Mar 2020

2443$
2678$

31 Mar 2020 to 17 Jun 2020

2683$
2942$

30 Sep 2020 to 16 Dec 2020

2649$
2904$
2 TERMS

01 Oct 2019 to 18 Mar 2020

5814$
6379$

07 Jan 2020 to 17 Jun 2020

5573$
6114$
3 TERMS

01 Oct 2019 to 17 Jun 2020

8945$
9816$
The table below shows the prices for different rooms in this residence. They target those students who want to attend the Intensive Spanish courses and the Summer Spanish language courses. Prices are displayed depending on how many weeks the stay lasts, and it is posible to add extra weeks if required by the duration of these courses.
Prices are valid from 01-Sep-2018 until 31-Aug-2019
Weeks
4
5
6
7
8
Residence
Single Room
Half Board
925$
1156$
1388$
1619$
1850$
Full Board
1090$
1363$
1635$
1908$
2181$
Prices are valid from 01-Jan-2019 until 31-Dec-2019
Info prices
These rates include weekly cleaning of the bedroom, phone line rental, Internet connection, free use of the onsite computers and full access to the public areas. These rates do not include the electricity supply of approximately 12€ that will need to settled upon departure, 11,50€ for the water supply, 30€ for the gas supply, bed linen and towel supply 41€ per month (you are allowed to bring your own bed linen and towels) and any outbound calls made to numbers outside the residence. These costs will need to be settled directly at the residence along with the required deposit.